Thermo-Reflection Technology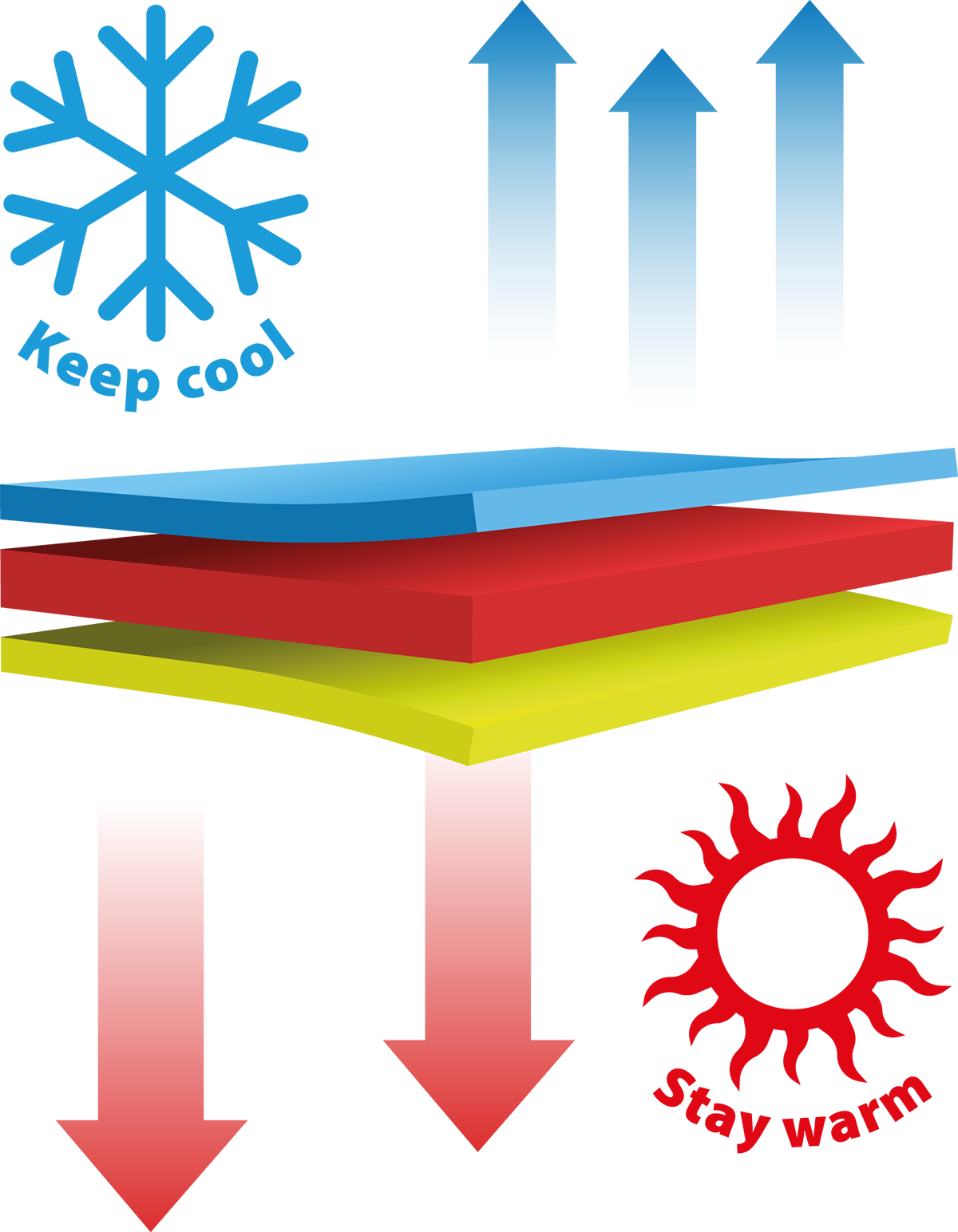 Sleeping Dogs should not be awakened…
Even still, why? Everyone feels comfortable here!
Thanks to Thermo-Reflection Technology, all four-legged friends are relaxed at optimal temperature in their new favourite place.
A simple turn over is enough, and the bed then stores heat or insulates against the cold ground!
Discover the New Animal Dimension of Resting and Sleeping

Diseases and illnesses of the musculoskeletal system within animals are increasing more and more! Within this context a pleasant and orthopaedic, meaningful bedding system for animals is becoming increasingly important.
Many Needs – Many Requirements – Many Factors.
But only one Bed: ThermoSwitch. The Bed that adapts!
Outside Becomes Inside and Inside Becomes Outside
Two Sides – One Use!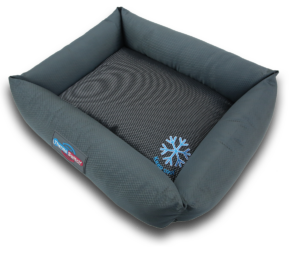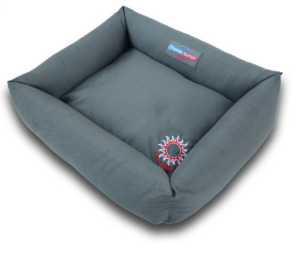 ThermoSwitch:
Memory Foam for ideal adaption to the musculoskeletal system
Prevents painful inflammation
Maximum easy-on-joints effect
Low-Odour and Dirt-Repellent
Waterproof and Scratch-resistant
Easy to clean thanks to the machine washable cover
Simply Turn it Upside Down – Simply ThermoSwitch!
The best Bed is that which adapts to the conditions.